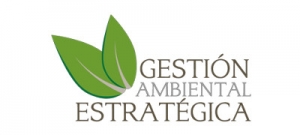 Consulting firm specialized in environmental legal issues with an emphasis on biodiversity and ecosystemic services.
It carries out the design, evaluation and tracking of sustainable environmental initiatives and investments that comply to institutional goals and guarantee compliance with its commitments and legal obligations.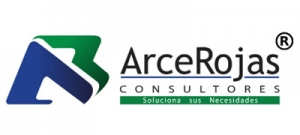 Leaders in acquisition and administration of superficiary rights.
Recognized for our experience, expertise and negotiation skills in the development of business projects.
We assist in the fulfillment of legal requirements and in the design of strategies to interact with the communities within the national or international legal framework.